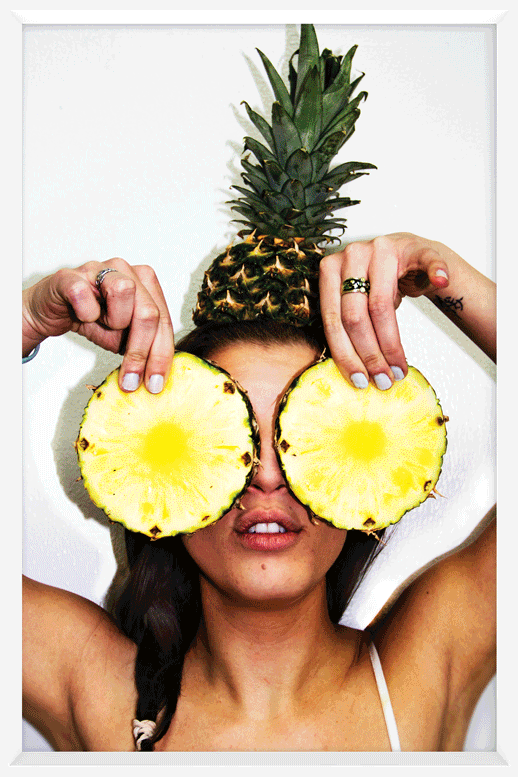 I'm currently the Associate Design Director for HelloFresh and all of their brands. 
My art and graphic design education hails from School of Visual Arts (SVA) and University of the Arts London (UAL). 
I worked as a designer at Patricia Spencer Design, Sunday Afternoon, and Condé Nast, before freelancing as a brand designer and art director in New York and LA, tackling everything from fintech startup brand building to experiential and campaign design for South Park. I moved into agency life as a Senior Art Director at WITHIN, making magic for brands like Nike, The Atlantic, Savage x Fenty, Casper Mattresses, NARS,  Hugo Boss, Bumble, Outdoor Voices, Dame, Draper James, Eight Sleep, and more.
I focus primarily on branding and brand-led conceptual ideation, molded for 360 advertising, and performance optimization. I enjoy exploring different materials, programs, and mediums to bring great ideas to life. I am heavily involved in brand-led storytelling and concepting, helping funnel higher-level ideas down through all platforms for cohesive engagement and interaction. My happy place is on set, with art directing and video directing experience, time spent working with a stellar crew to capture that perfect shot is where I feel most at home. My experience is eclectic because I believe that there is always room for growth and exploration as a creative.
In my next life, I'll be an EDM producer and a scuba instructor when I'm not on tour ✌️😎